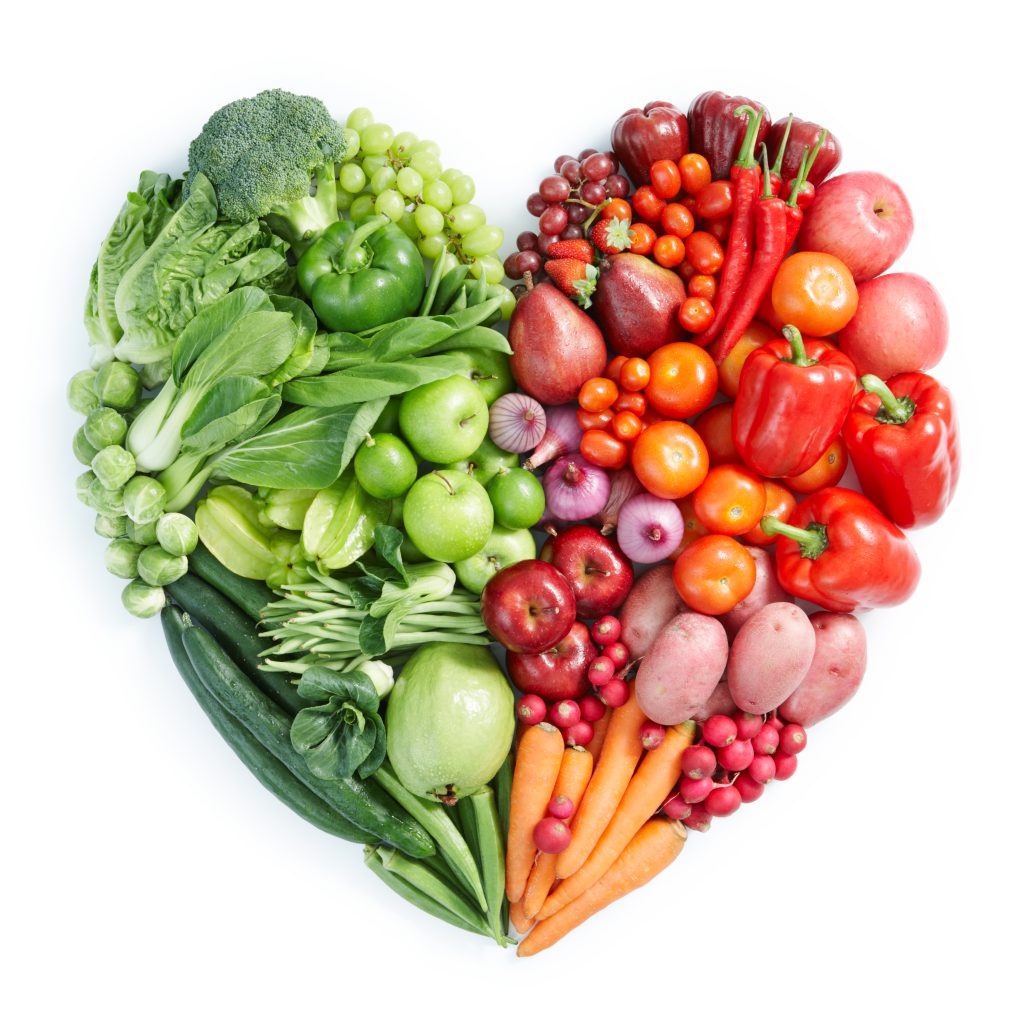 Whole Food Health for Families and Individuals:
Sept 20-Oct 25
This is a foundational program designed to help families with children or individuals achieve a lifetime of wellness. The program is delivered in six unique 2-part sessions that focus on the four pillars of health:  Lifestyle, Exercise, Attitude, and Nutrition.
The topics will include Traffic Light Eating and Portion Control, Breakfast and Grains, Veggies and Fruits, Fat, Protein and Play, and Water.
Each week will have a live training segment presented over Zoom (Monday) and a live coaching segment (Thursday or Friday) to review at-home activities, celebrations, and/or any speed bumps.
Live segments will be recorded if you cannot make it live or if you'd like to review information. PDF Activities and Lesson Guides will also be provided for each session.